Our mobile products empower Maximo users to be more effective and successful at their jobs.
The EZMax Suite is the Maximo mobile solution that leading organizations choose to be more responsive to community service requests, streamline scheduling and planning, improve work execution, better manage vendors, and gather real-time insights to guide their decisions.
Why InterPro?
As a company, we're structured to respond quickly with no bureaucracy to slow things down. You'll work directly with people who have a deep understanding of Maximo, mobile, and the requirements of your industry.
Learn More
UCSF Achieves Maximo Mobility Goals with EZMaxMobile
With EZMaxMobile, UCSF was able to achieve accelerated time to respond to work orders, higher levels of productivity, and easy submission of labor hours. Download the case study to learn more.
Learn More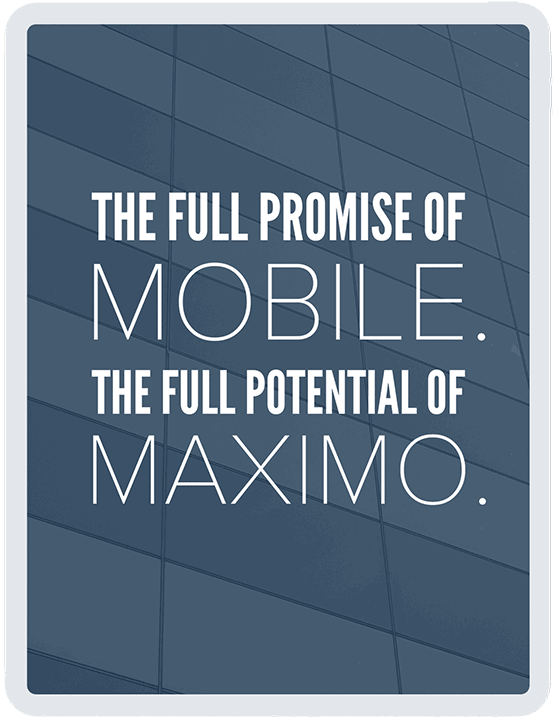 Our Products

The Maximo mobile applications in our EZMax Suite are easily configured to the unique needs of your organization and can be integrated with surrounding systems as needed.
Request a Demo
Gain greater control of every job and enjoy full visibility of your progress and results.
Success Stories
Our Maximo mobile clients are leaders in higher education, healthcare, manufacturing, energy, government, transportation, and other sectors. Learn more about how InterPro's Maximo mobile apps and services have helped them transform their organizations.
View Success Stories
In the News
Stay up to date on our recent Maximo mobile innovations and publications.
April 19, 2022
InterPro Solutions Named One of 10 IBM Solution Providers to Watch in 2022 by CIOCoverage
View Latest Updates