Our products and services empower Maximo users to be more effective and successful at their jobs.
Simplify processes, save time and money, and increase satisfaction on the front lines of work and throughout your organization.
Why InterPro?
As a company, we're structured to respond quickly with no bureaucracy to slow things down. You'll work directly with people who have a deep understanding of both Maximo and the requirements of your industry.
Learn More
2021 Fall Virtual MUWG
We hope to see you at Virtual MUWG! The InterPro team will be giving presentations about our products at MUWG. Learn more about our work in the utilities space.
Learn More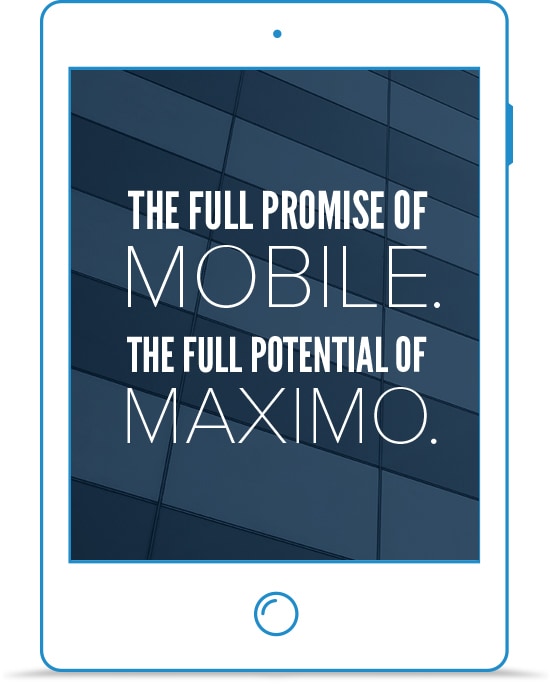 Our Products

We've designed EZMaxMobile around the way people actually work. That means that even the least technical member of your team will become a Maximo expert.
Request a Demo
Gain greater control of every job and full visibility of your progress and results.
Success Stories
Our clients are leaders in higher education, healthcare, facility services, manufacturing, energy, government, transportation, and other sectors. Learn more about how InterPro products and services have helped them transform their organizations.
View Success Stories
Maximo Times
The go-to resource for all things Maximo. Keep up to date on technical issues facing Maximo users and administrators.
October 7, 2021
InterPro Continues on Growth Trajectory, Beats Booking Targets, Takes Home MaximoWorld Award
View Full Blog