EZMax Suite for Energy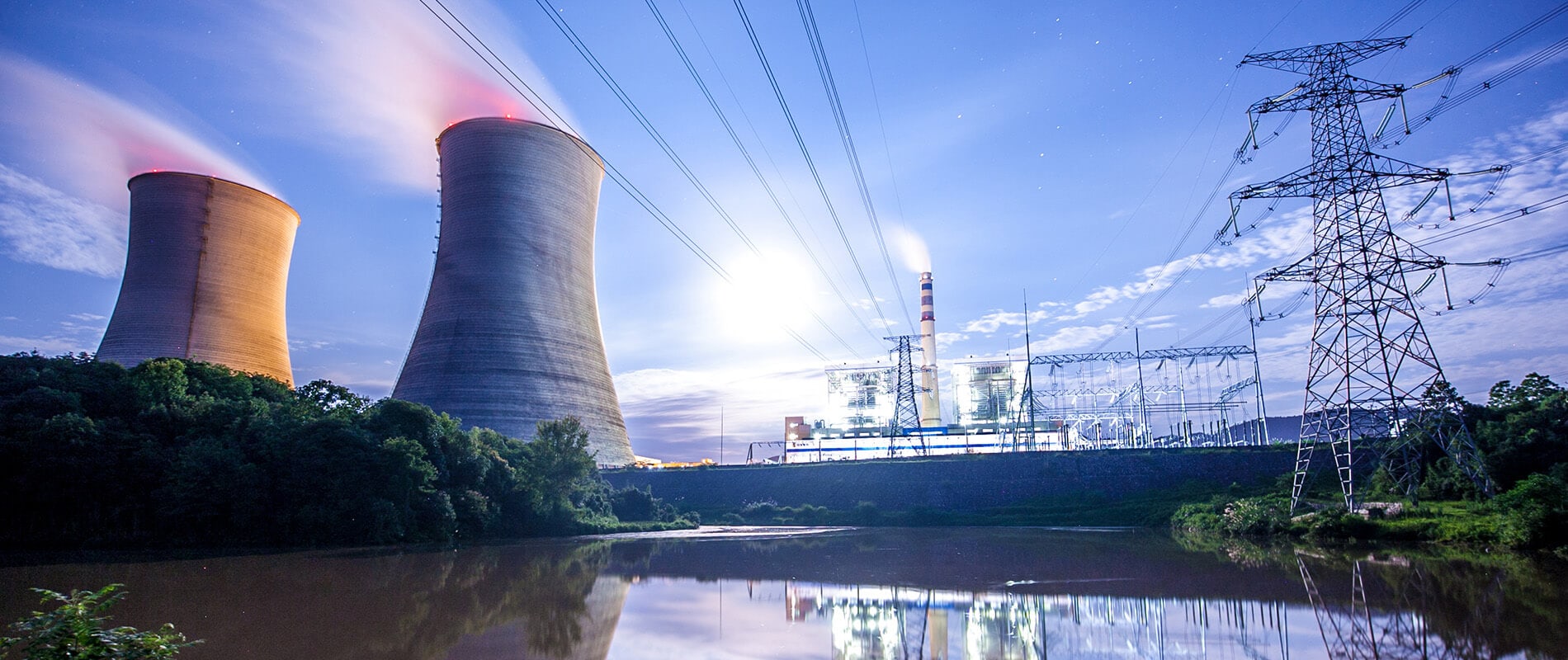 Enhance the management and reliability of your assets with a highly intuitive suite of Maximo mobile apps.
The EZMax Suite for Energy is an award-winning Maximo mobile app suite for organizations providing electricity, natural gas, renewable energy, and other utility services.
The mobile Maximo applications in the EZMax Suite for Energy are easily configured to the unique needs of your organization and can be integrated with surrounding systems as needed. From service requests to planning and scheduling, vendor management, work execution, ad hoc reporting and more, we've got you covered.
All the EZMax Maximo mobile apps are designed to increase the efficiency of operations and maintenance functions by enabling mobile access to, and expanding upon, native Maximo functionality. You can get started with a single Maximo mobile app and expand to others as your organizational needs evolve – no need to purchase multiple apps up-front.