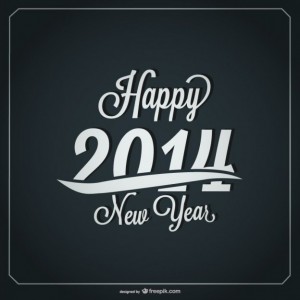 I would like to take this time to thank all of our readers for a wonderful year and wish everyone a safe and Happy New Year!
It's hard to believe that I have been running this site for almost 5 years.  I started this site in 2009 because at the time there was no site with tips or tutorials about Maximo.  Now if you a quick search, there are Maximo blogs by the dozen.  We even had one that stole our domain name (Yes it's true, do a search for "MaximoTimes").  Either way, our site has still remains on top for Maximo tips and my new years resolution to you guys is to make 2014 even better!
Have a safe and wonderful New Years!
Thank You All!
Chon