We are now living with the early effects of a public health pandemic, challenging organizations and individuals across the board. And while these challenges are likely to continue for some time, this is also an opportunity to leverage or re-examine the role of Maximo® mobile work management in your organization's Emergency Preparedness and Response plans.
Mobile work management should be a pillar of your emergency preparedness and continuity of operations strategy

.

A major component of Pandemic Preparedness includes plans for maintaining Continuity of Operations, anticipating how to continue performing critical functions under vulnerability scenarios potentially facing your organization, including:
How to keep critical operations functioning with reduced staff.
How to deal with shortages of materials, or disruption in food or fuel supplies.
What to do when face-to-face communications become more limited or restricted.
How to rapidly redeploy to changing conditions or load shedding decisions.
How to communicate emergency protocols or specialized training.
How to ensure performance of critical protocols is being documented.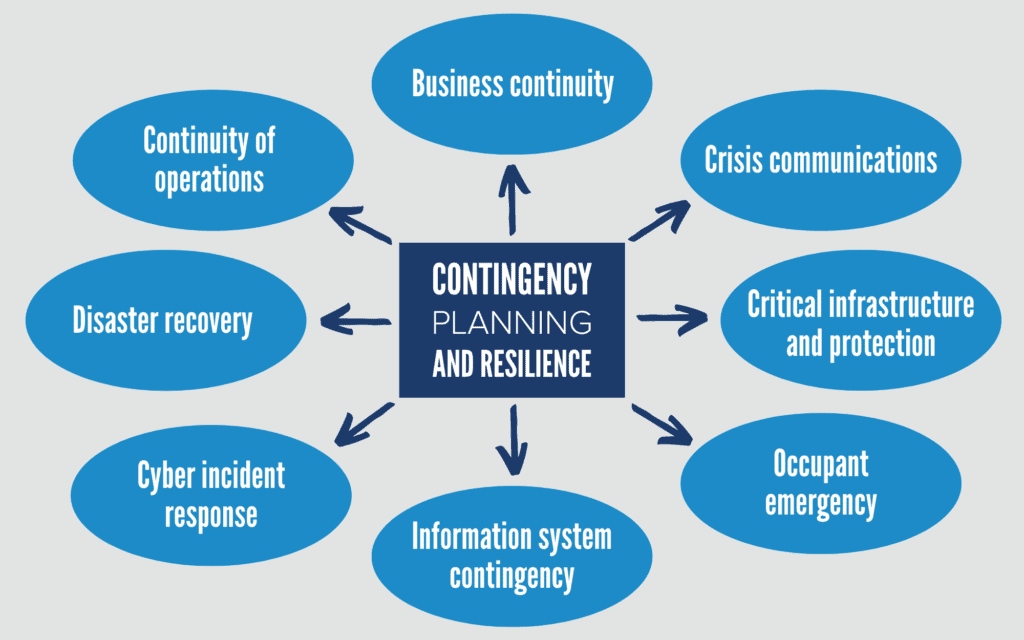 No doubt the responses to these questions will vary considerably from industry to industry or, for example, between a university campus or hospital setting. The challenges of operating an energy plant or utility distribution system versus a large service company or international airport are quite different.
Yet the fundamental questions remain the same: how will our organization continue to operate under short or extended periods when conditions are not normal, or radically different from steady state?  
Learning from experience
Among the most reliable outcomes from almost every after-action review conducted in the wake of a major emergency include: "a lot of stuff happened that we didn't expect" and "it would have gone better if we could have been nimbler with the needed adjustments." This is life; planning and responding are different things and they don't always line up perfectly. But having the best tools with which to plan, execute, and adjust is always better.
The keys to creating this vital leverage is having everything move in real-time, with information entered only once, and always available to all who need it. The same capabilities that dramatically increase the value of every field employee and supervisor also provide real-time information for management to make critical decisions in both normal and emergency operations.
ezmaxmobilE use cases
Here are some real-life examples of how clients are using the EZMax Platform beyond normal operations — to plan and respond to emergency conditions — without the need to ever meet, print, or physically transport information or instructions from Maximo.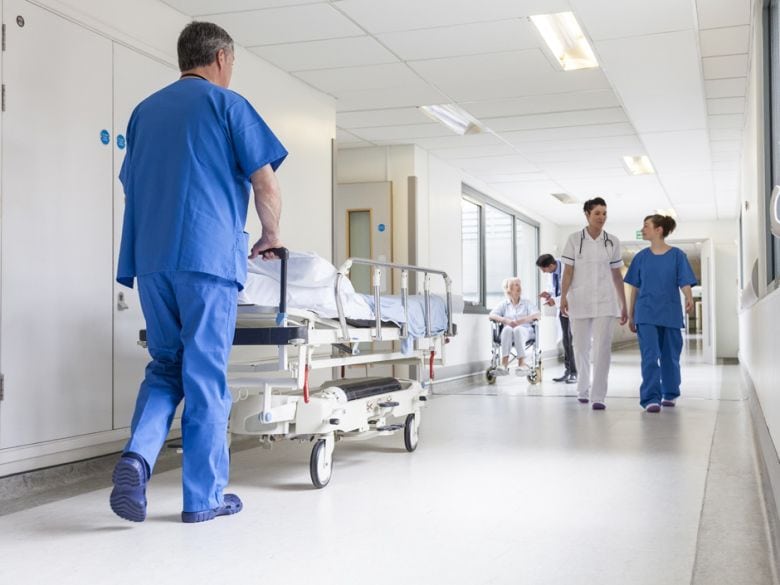 Emergency Plans directly linked to EZMaxMobile ensuring Technicians and Supervisors know the Plan.
Attendance management fully integrated including time off requests (sick, family leave, vacation, personal, etc.) with real time routing for Supervisory/Management approval and notification.
Crew Roster Management providing real-time views and answers to critical questions: Who is already here?  Who is coming in?  Who else is available?
Real-Time Mapping of emergency work orders, critical conditions, route changes, or weather events, allows assignment of work by proximity.
Work Offline with all required records and functionality – download over 100,000 records in less than 30 seconds with virtually no limits on capacity.
Seamless Data Uploads when Connectivity Returns with our patented data sync technology, the fastest and most reliable in the industry.
Virtual Tool Box Safety Talks that can be conducted and verified by any crew supervisor.
Mobile Inspection Forms created in minutes and modified in seconds.
E-Signature Verification upon performance of emergency protocols or other critical work.
Photo and Video uploads of critical or emergency conditions that can be instantly edited, marked up, and shared.
Barcode Scanning enabled for assets, inventory, locations and work orders, use with mobile-device cameras or external Bluetooth enabled scanners for increased flexibility.
Paperless Time Cards avoiding the need to return to areas of crew congregation.
Operator Rounds that can be instantly created, modified and verified in real time.
Digital Recording of inspection results, avoiding the handling of shared log books or workstations, integrated with real-time reporting and notification logic.
Automated Push Notifications based on criteria that can be created and modified in minutes.
Fully Integrated Materials Ordering eliminating paper requisitions and purchase orders; allowing for real-time review and approval by authorized field supervisors / managers.
Fully Integrated Vendor Management including, requests, pricing, commitment, and delivery confirmation; with all information moving directly between your staff and your vendors, paperless and in real-time.
Using a single fully integrated application, EZMax clients dramatically reduce time, cost, and confusion, since critical information is never stranded from those who need it. The result: the power of their Maximo data intelligently combined with information from HR, financial, and other sources producing much more than the sum of their parts. High impact efficiencies are being realized in both normal and emergency conditions.