If you are an operations leader who supports the idea of a mobile solution, but is unsure how to overcome the challenges of an aging workforce, this eBook is for you.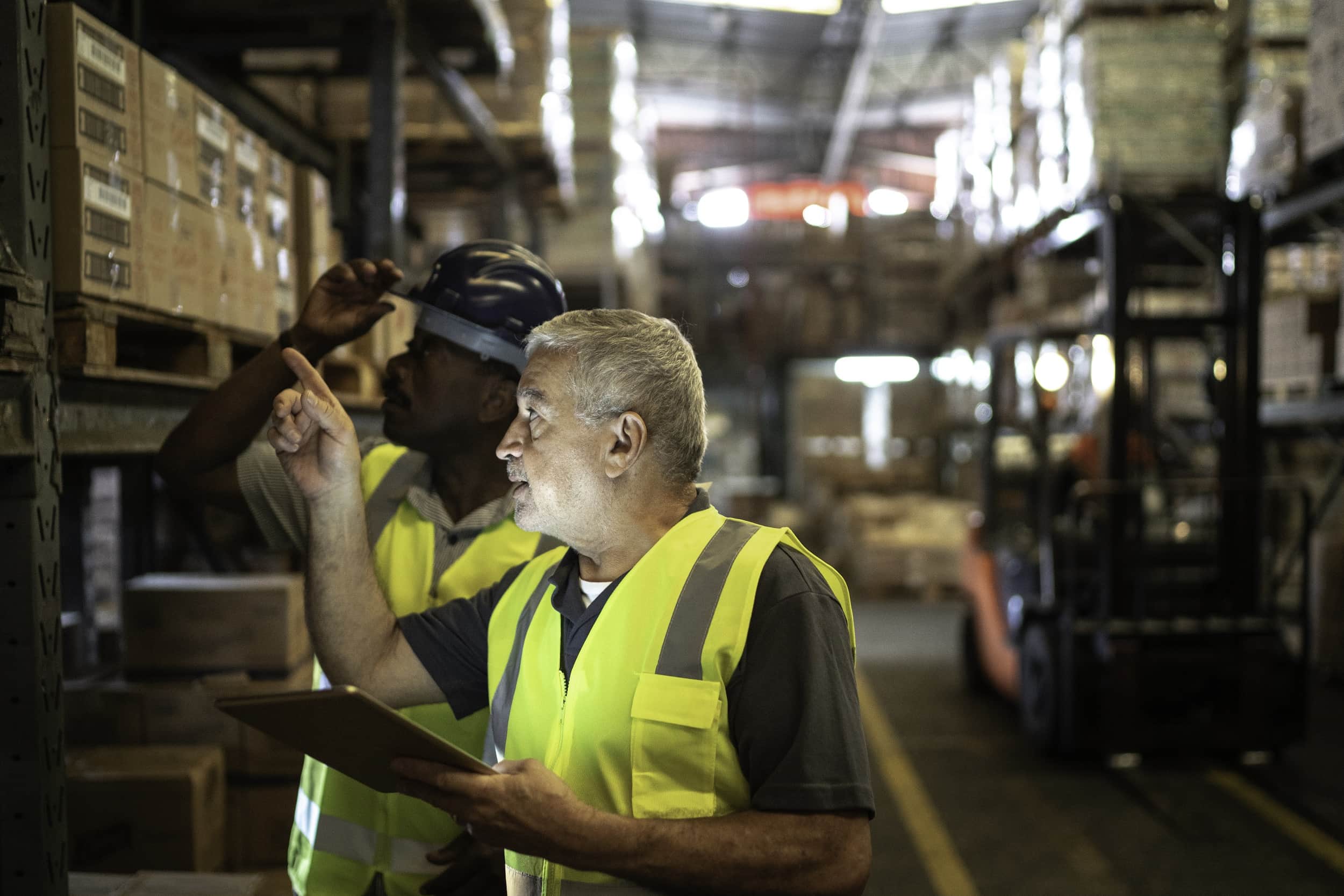 Decades of success with paper-based work processes, legitimate questions about labor relations for unionized employees, or previous failed efforts with technology may all be self-validating justifications for organizational reluctance. All of this is before the basic human nature to resist change even enters the picture. These forces often combine to present what might appear to management as a skeptical or entrenched workforce challenge.
To meet these challenges, your project implementation plan requires a structured approach that focuses on the cultural changes ahead of the technology. There are four basic principles that form the core of this method and can be used to turn terrifying into empowering:
Address the Fear of Change
Answer the "Why" Questions
Demystify the Devices
Build from Simple to Complex
In this eBook, we will explore each principle and expand on this framework with various techniques and examples. The application of this proven approach can help your organization clear the path of many typical early startup problems, significantly improving your launch of a mobile solution.
Download our eBook, Introducing Mobile Technology to a Veteran Workforce to learn more about this proven process to switch your workers from a paper-based system to a mobile system.
To learn more about our Maximo mobile solution, EZMaxMobile, visit our website or contact us.