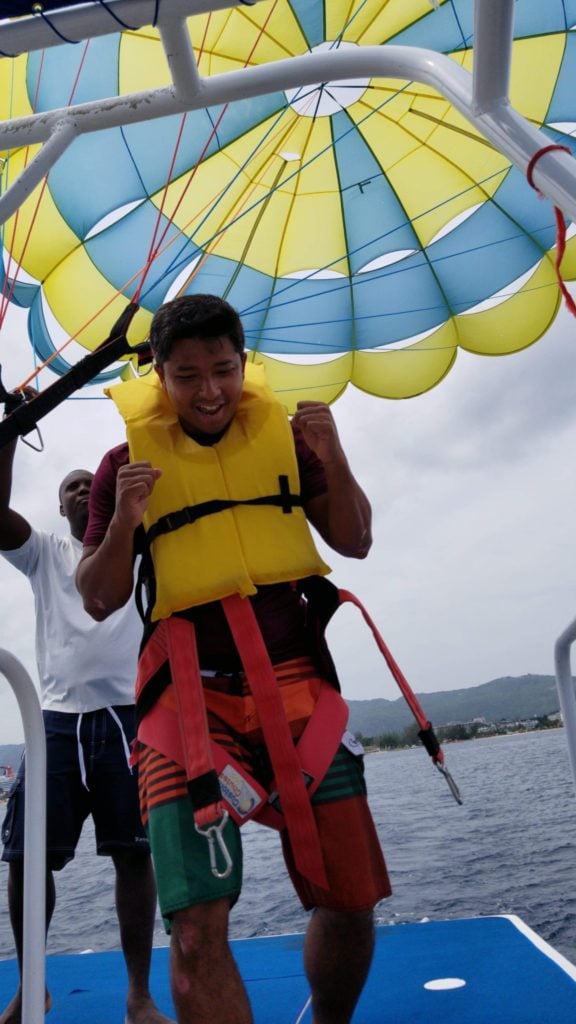 Chon has been with InterPro for the past 13 years. He is our "go to" expert for all things Maximo and is one of the original developers of EZMaxMobile. Chon is responsible for expanding the capabilities of our products and ensuring that every InterPro innovation works seamlessly for our clients. He is well known throughout the industry as the founder of Maximo Times.
1. What does your day-to-day in the office look like?
For me, every day is different. I spend half of my time solving different problems and puzzles all day long which is really fun for me. I like getting to help our clients, troubleshooting various problems for them. The other half of the time I work on developing new products and features for InterPro.
2. What's your favorite part about your job?
Problem solving. I love coming into work and figuring out puzzles every day. It's like a game to me!
3. What's the best thing about working at InterPro?
I love the people I work with and I love the work that I do. It's a really enjoyable place to work.
4. How did you come up with the idea for Maximo Times?
About 10 years ago, I was relatively new to the Maximo space. I had lots of questions about Maximo and needed to learn how to fix things for customers. I was working on a Maximo upgrade for a client and I couldn't find any information I needed online. I went on to teach myself everything I could find about Maximo and wrote it all down in a blog as a reference for myself. About 6 months later, I realized that it had become popular because it was one of the few places with information about Maximo.
5. What is one of your favorite moments working at InterPro?
It was awesome to see Maximo Times, what started as a fun side project for me, grow into something that became a resource for a lot of people. A funny thing happened to me when I was at IBM Pulse many years ago. I was walking through the tradeshow and two people came up to me and asked if I was Chon from Maximo Times. They ended up taking pictures with me; it was such a hilarious and unexpected moment!
6. What was it like seeing the first version of EZMaxMobile go live?
EZMaxMobile was so small back then, when it went live it didn't feel like a big release. Back then, EZMaxMobile only did a few things, the functionality was pretty limited. It was essentially a proof of concept and over time expanded to what it is today.
7. What do you like to do outside of the office?
I have two daughters that I love spending time with. I love going to see their soccer games and getting to play with them; we do everything together. Now that it's winter, I can't golf, which I really like to do, but our whole family goes skiing together which is a lot of fun.
Thanks, Chon! Keep your eyes peeled for more interviews with InterPro staff this year!