Ying has worked at InterPro for over 6 years and serves as the Mobile Applications Team Lead. She is responsible for implementing new native application features for our mobile products, specifically for the Android and Windows platforms. Ying ensures all of our mobile apps are up to date with the latest technologies for our clients.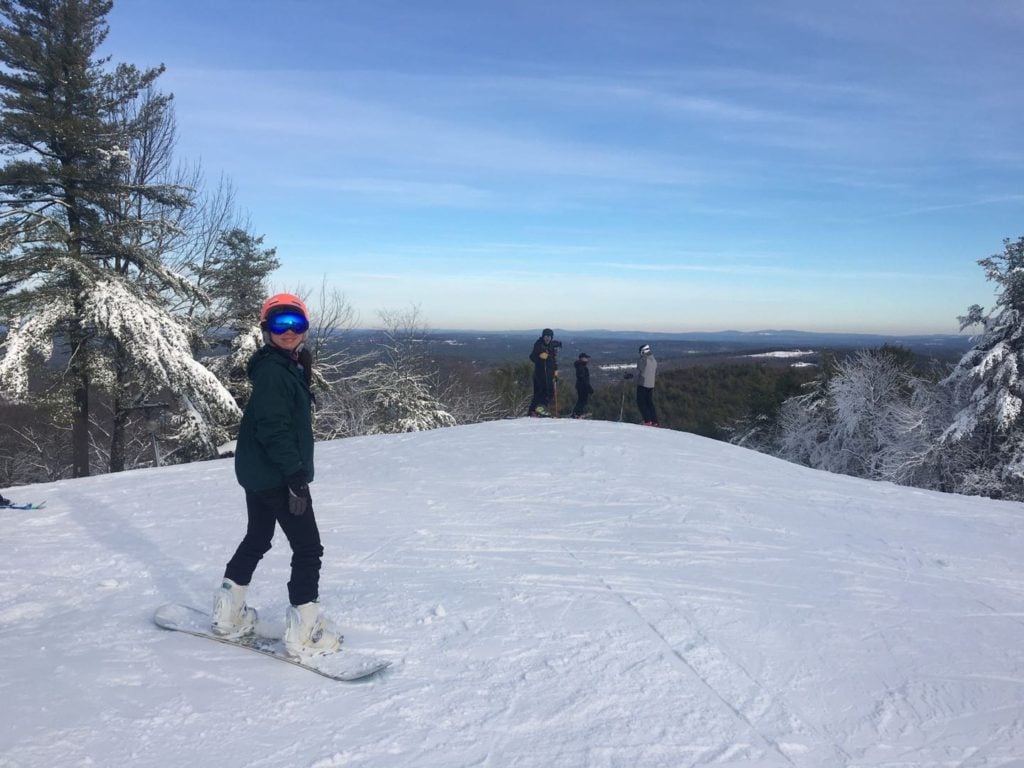 1. What does your day-to-day in the office look like?
I typically work on a mix of native app and client projects. I also work on development and troubleshooting for both our Android and Windows apps and EZMaxMobile. Because of the constant updates and releases to native applications, there is always something new for me to do to keep our apps up to date.
2. What's your favorite thing about your job?
I love that the work I do to update our apps helps our clients do their jobs more easily. InterPro's mobile apps, like EZMaxMobile, help technicians in the field complete their jobs quickly and efficiently. If a client comes to us with a specific request, it makes me happy to know that this feature will help them with their day-to-day job.
3. What's the best thing about working at InterPro?
My wonderful co-workers! We have a great team of people working at InterPro. Working with this group of smart and open-minded people takes the stress away and makes my day enjoyable.
4. What is one of your favorite moments working at InterPro?
Something I really like are the brainstorming sessions our team has when we start a new project. They are very exciting; we get to pitch new ideas and work together as a team. In the end, we get to turn those ideas into use features for our clients to use in EZMaxMobile.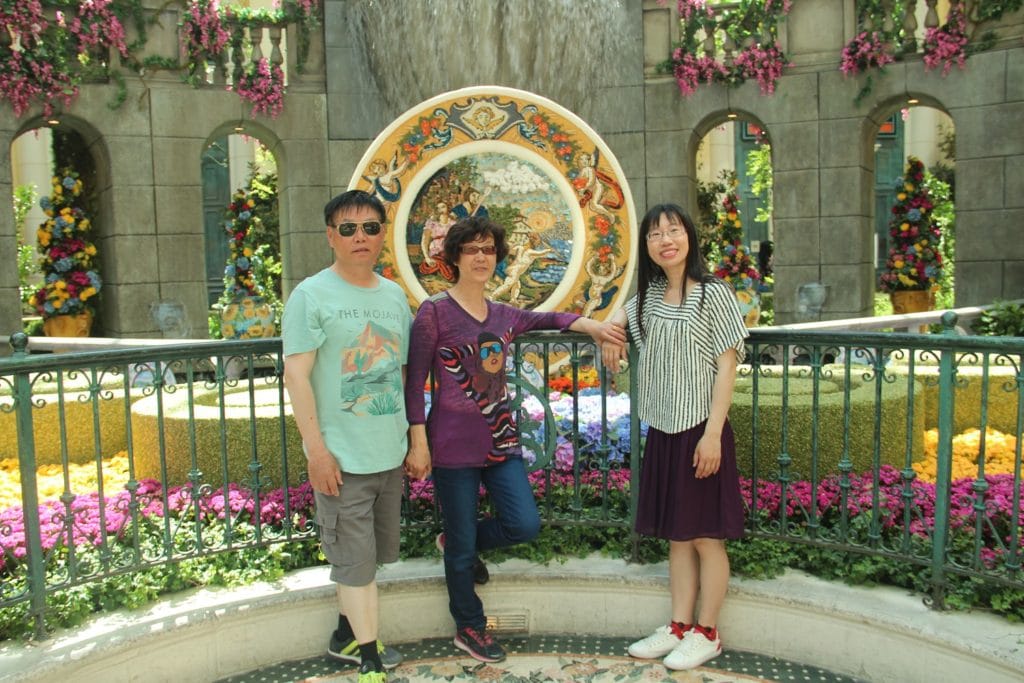 5. What do you like to do outside of the office?
I am a very active person, I love going hiking, snowboarding, and skiing. I also take trips with my parents every year. Some of our recent trips have been to the Hawaii, Alaska, and the Western United States to visit the National Parks.
6. What's a fun fact about you that people may not know?
I received my scuba diving certification last summer. I also enjoy sketching and painting in my free time.
7. What advice would you give to others in your industry?
It's really important to be passionate about your job. When you are working on something that excites you, it's not as stressful and makes things more interesting. At InterPro, we get to use the latest technology in our products, which is something I'm passionate about and love getting to work with every day.
Thanks, Ying! Stay tuned for more employee highlight blogs here on Maximo Times.