Lily Li has been with InterPro for 8 years and works as a Senior Software Engineer/Project Lead. She works primarily on EZMaxMobile implementations for InterPro clients and is an avid tennis player in her free time.
1. What does your day-to-day work entail?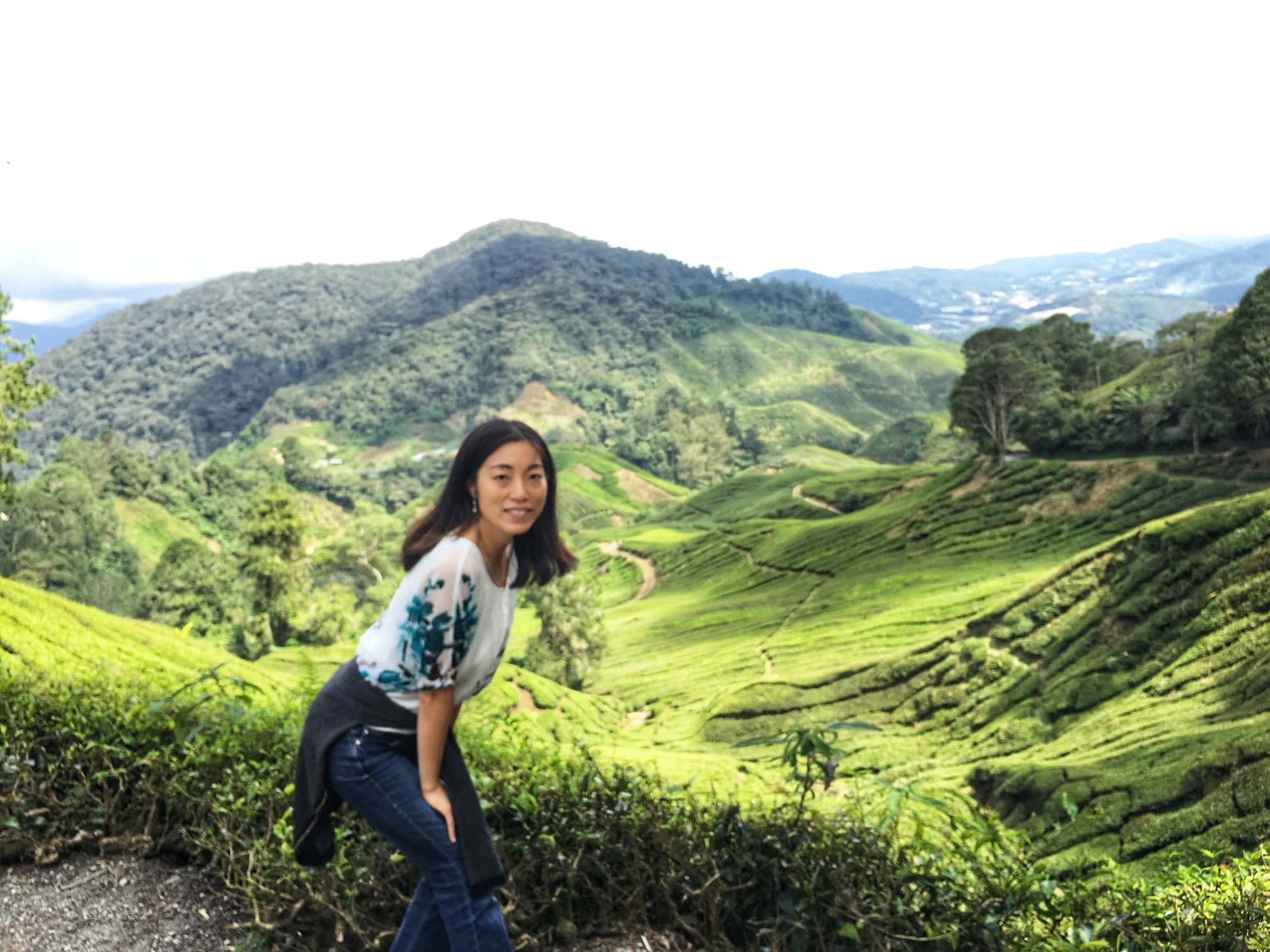 Most of my work revolves around EZMaxMobile implementations. Each day I check the status of each client project that I'm currently working on and make sure I'm up to date on everything that's going on. I'm typically working on 3 or 4 ongoing projects at one time.
2. What's your favorite thing about your job?
I love getting to work on different client projects. Each one has different requirements and challenges which I really enjoy tackling.
I also enjoy being in a client-facing role. I like getting to interact with lots of different people. I learn a lot about the client that way and learn how to communicate with them in different ways. When I'm dealing with technical teams, I talk more technical but if I'm dealing with management, we typically talk more about the project timeline and milestones.
3. What's the best thing about working at InterPro?
At InterPro, we have a lot of flexibility over our hours and with what we want to focus on. I initially started in a development role but moved over to the implementation side because I enjoy that kind of work. The more experience you have, the better you know your strengths and have the flexibility to do what you are best at.
4. What have you learned while working from home?
Definitely how to manage my time. Working from home, you have a lot more time available but you have to manage it smartly. If you do that, you can get a lot more done than if you were in the office.
I've also been able to be more focused at home. In our open office, it was easy for people to stop by your desk but at home, I can block off my calendar and have time to focus.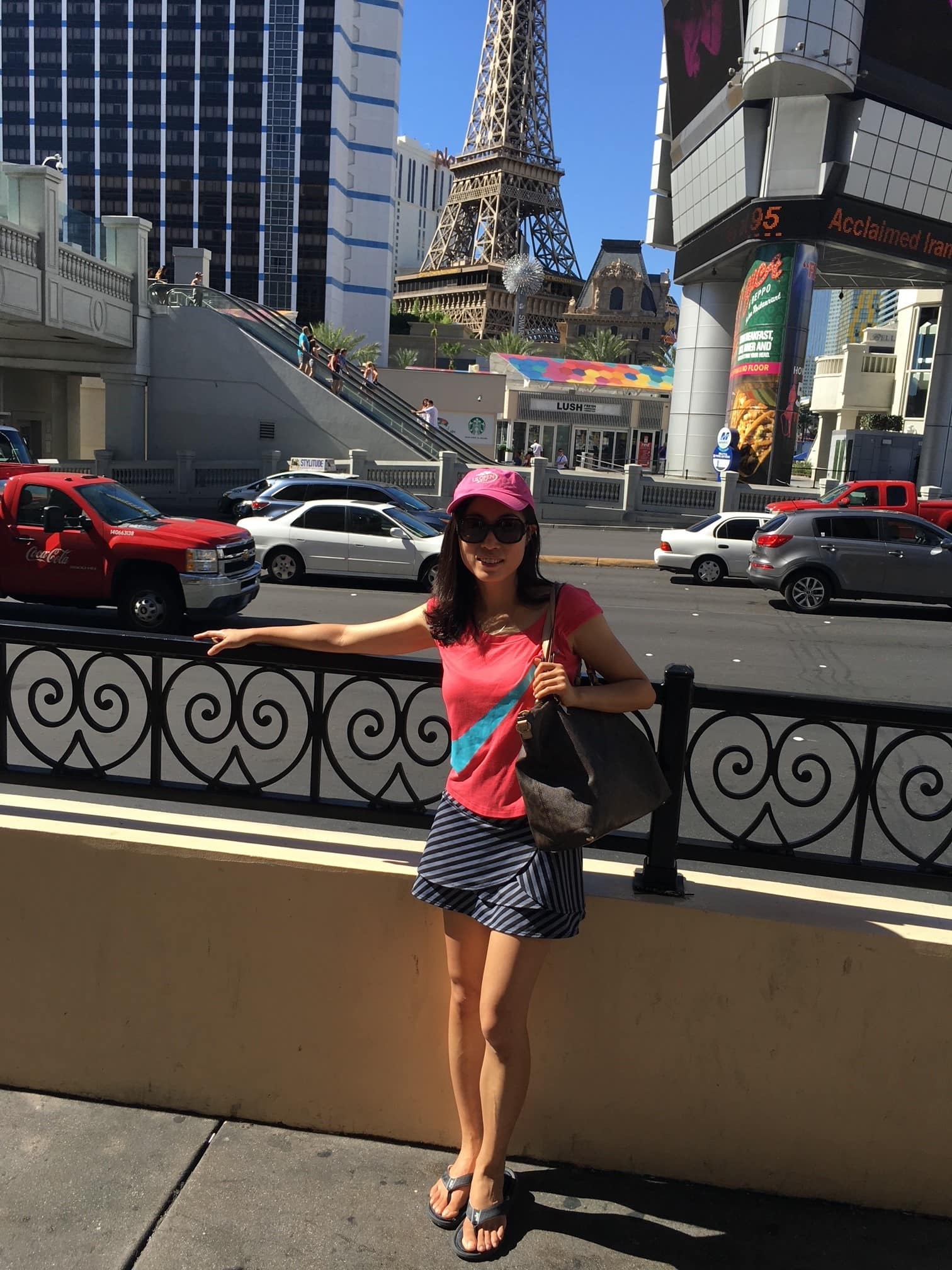 5. What is one of your favorite or proudest moments working at InterPro?
Something that I was really proud of is when TAQA North won the MaximoWorld award for Best Mobility Program. I worked on that project with Kyungjin Jenny Koh and it was a total surprise to us. It's really exciting when we hear that clients are doing great things with EZMaxMobile and enjoy using it.
6. What do you like to do outside of the office?
A lot! I play tennis almost every day. I live really close to a great tennis court so I go there frequently. My husband and I did a lot of hiking and biking during the pandemic, we love getting to be outside and be active.
7. What's a fun fact about you that people may not know?
I play and teach piano. I've continued teaching remotely over the last year. I mostly teach kids, starting young and into high school.
8. What advice would you give to others at InterPro?
Work hard, play hard! I focused so much on work when I joined the workforce and learned you definitely need balance. This kind of attitude makes you more efficient and allows you to put work aside when you're done for the day. You need to have time for work and time to do the things you enjoy to be happy.
Thanks, Lily! Check back next month for more employee interviews here on Maximo Times.