Jenny has been working at InterPro for over 4 years. She works as a Software Engineer, primarily working on client development projects and assists with internal development.
1. What does your day-to-day work entail?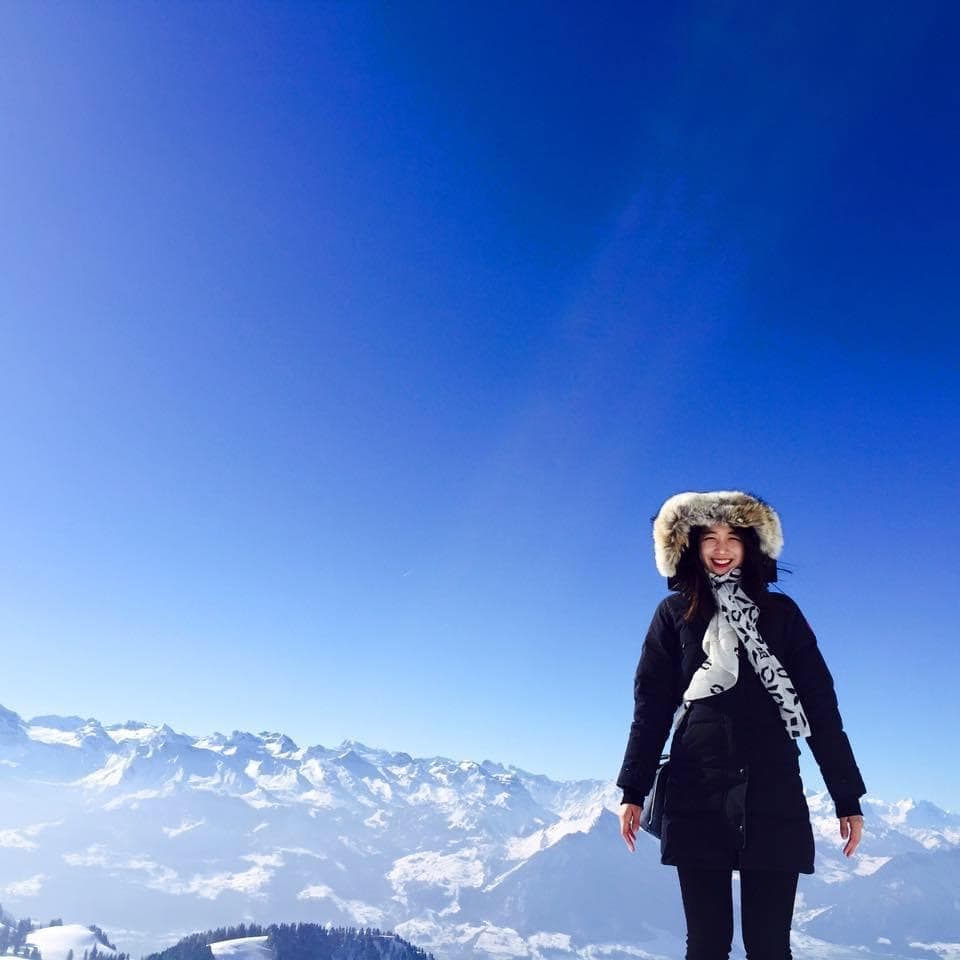 I typically start off each day going through any emails I received the night before from clients. I create a weekly agenda for myself to remind me when I have to send out builds, what meetings I have for the week, and any upcoming project due dates.
I primarily work on client projects and help out with EZMaxMobile development. I spoke with the team recently about switching this up so I can be a little more involved in the internal development which they were happy to accommodate. I really like working with clients and have found that I am of better service to them when I am actively in the loop on internal development projects.
2. What's your favorite thing about your job?
I like getting the chance to do both coding and working with clients. At many companies, you would typically do one or the other, but I like that at InterPro I have the chance to do both.
I've also really enjoyed getting to work with the end users using our products. Once we finish a project, we typically do an on-site training. My first one with Columbia University was really eye opening. Something that seemed easy for me on an iPhone can be hard for the end user who isn't as used to mobile technology. For these trainings, I had to break down my thought process and explain things in a less technical way which is a very beneficial skill.
3. What's the best thing about working at InterPro?
Something I've liked about InterPro since I've started is that we have a very open environment. If you have a question, you are more than encouraged to ask anyone. This is still the case even while working from home, except now we IM people instead of walking over to their desks. Everyone at InterPro makes time to help each other, it's a really great team to be a part of.
4. What have you enjoyed about working from home?
I've gotten to know some of my co-workers a lot better. To stay connected, we started having bi-weekly social calls so that people can stay in touch from their homes. I've been one of the leads on this, helping organize the different groups that meet each week and leading the calls for my group. They have been really fun; I've gotten to talk to different people than I would typically talk to in the office. We also recently started a movie club.
5. What is one of your favorite moments working at InterPro?
I really enjoyed traveling to tradeshows. At a MUWG conference early in my time at InterPro, I ended up being the only technical person for our booth. I was pretty nervous; I was worried that I wouldn't be able to answer all the technical questions people had for me. It ended up being a really fun experience, we had four hours of constant booth traffic and it was a lot of fun talking to everyone who stopped by.
6. What do you like to do outside of work?
Outside of work, I really like going on walks and hiking. I love taking my dog Sunny along with me when I can.
I also really enjoy travelling. I traveled a lot with my family when I was younger and continue to travel with family and friends. I love going on nature trips, some of my favorite places I've visited are Switzerland and Iceland and seeing the scenery there.
7. What's a fun fact about you that people may not know?
I have visited over 20 countries on my travels! Once it's safe to travel again, the next places to visit on my list are Australia and New Zealand.
8. What advice would you give to others in your industry?
Like I touched on earlier, as a software developer, it's really helpful if you can talk about technical stuff in a less technical way. This was something I had to learn how to do for tradeshows and trainings because you don't know if the person you are talking to has a lot of experience with technology or not. It's really easy just to use a technical term, but it's better to use the term and explain what it means.
Thanks Jenny! We only have one more Employee Highlight coming for you this year. Check back in November for the last employee blog of 2020.