Jin Jiang, Director of Solutions Architecture, has worked for InterPro for over 13 years and is one of the original developers of EZMaxMobile. He is an expert at turning client wish lists into practical, elegant solutions.
1. What does your job entail on a day-to-day basis?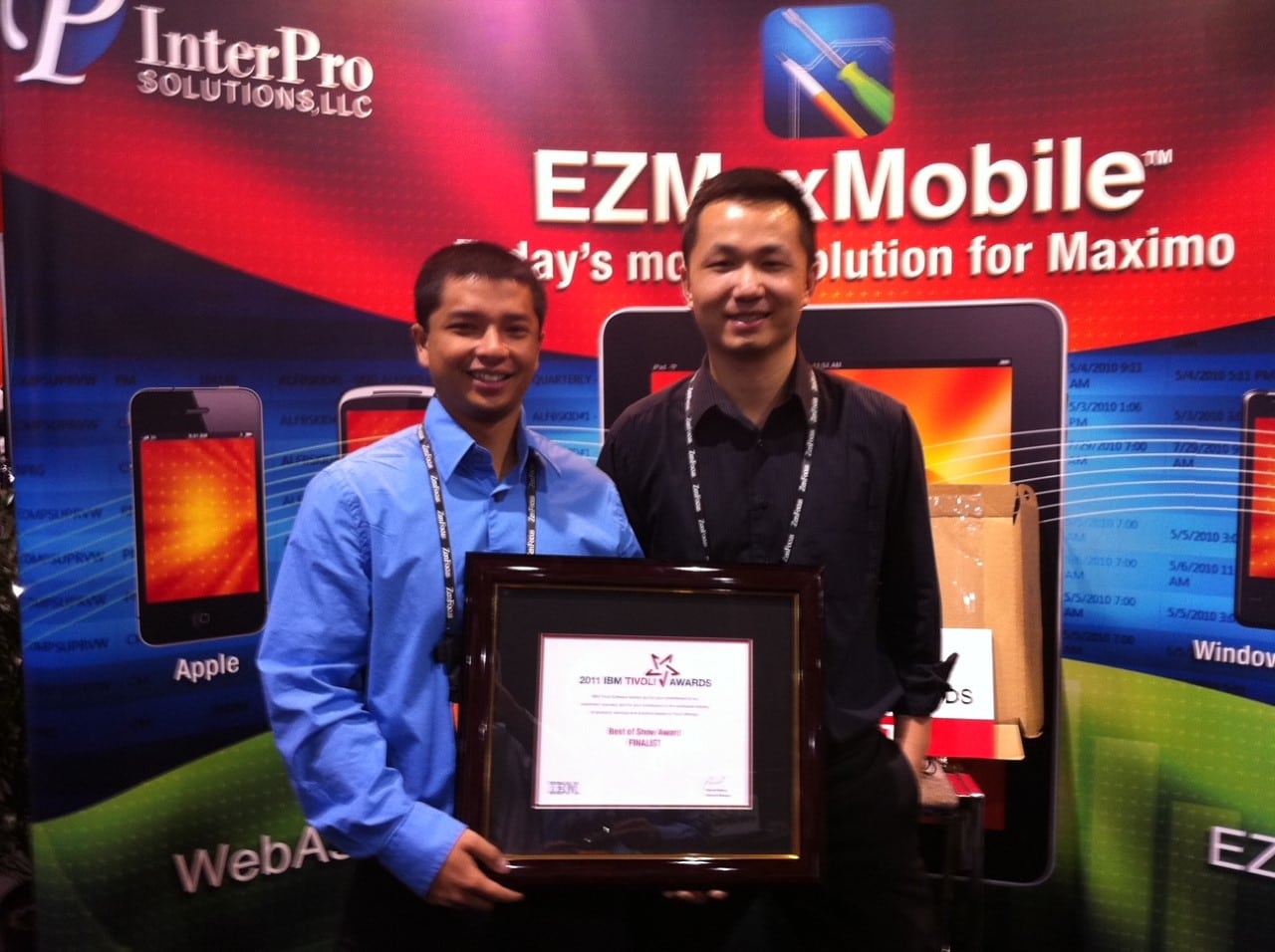 Like all of us at InterPro, I am involved with many different things. I work closely with a few strategic customers, leading specific development projects. When we have new ideas for products, we flush out use cases with them to see how these applications can be used across our client base.
I am also heavily involved with internal development projects that will be released early next year. I manage other areas of the company including new employee training and developing our strategic initiatives as a company.
2. What's your favorite thing about your job?
Before I joined InterPro, I worked as a developer solely doing coding for financial institutions. In my role at InterPro, I have the chance to work with so many different industries and get to spend time learning how things work in that industry to fully understand the operations and facilities perspective. It's awesome getting to understand how everything works and use IT and software concepts to solve real-world problems for our clients.
3. What's the best thing about working at InterPro?
We have a really great team assembled at InterPro. Everyone I work with is great; we all work differently which allows for a creative and unique approach to software development and implementation. It's great to be a part of a group of people I enjoy working with and can count on.
4. How has the transition to working from home been for you?
Working from home hasn't been a challenge at all for me. In 2007 I worked remotely for another company before I joined InterPro. Back then it was not as easy as it is now with today's technology, but I do miss getting to chat and joke with people in the office.
5. What is one of your favorite or proudest moments working at InterPro?
In the early years at InterPro we just focused on Maximo implementations. Once we decided to shift and make our own mobile product it was really exciting getting to see that our clients liked it. It has been awesome to see the team, not just the company, change and grow together.
More recently we've started winning larger projects which has made me really proud. In other countries, companies like ours don't often have the chance to be successful; this is something that I love about working in the States.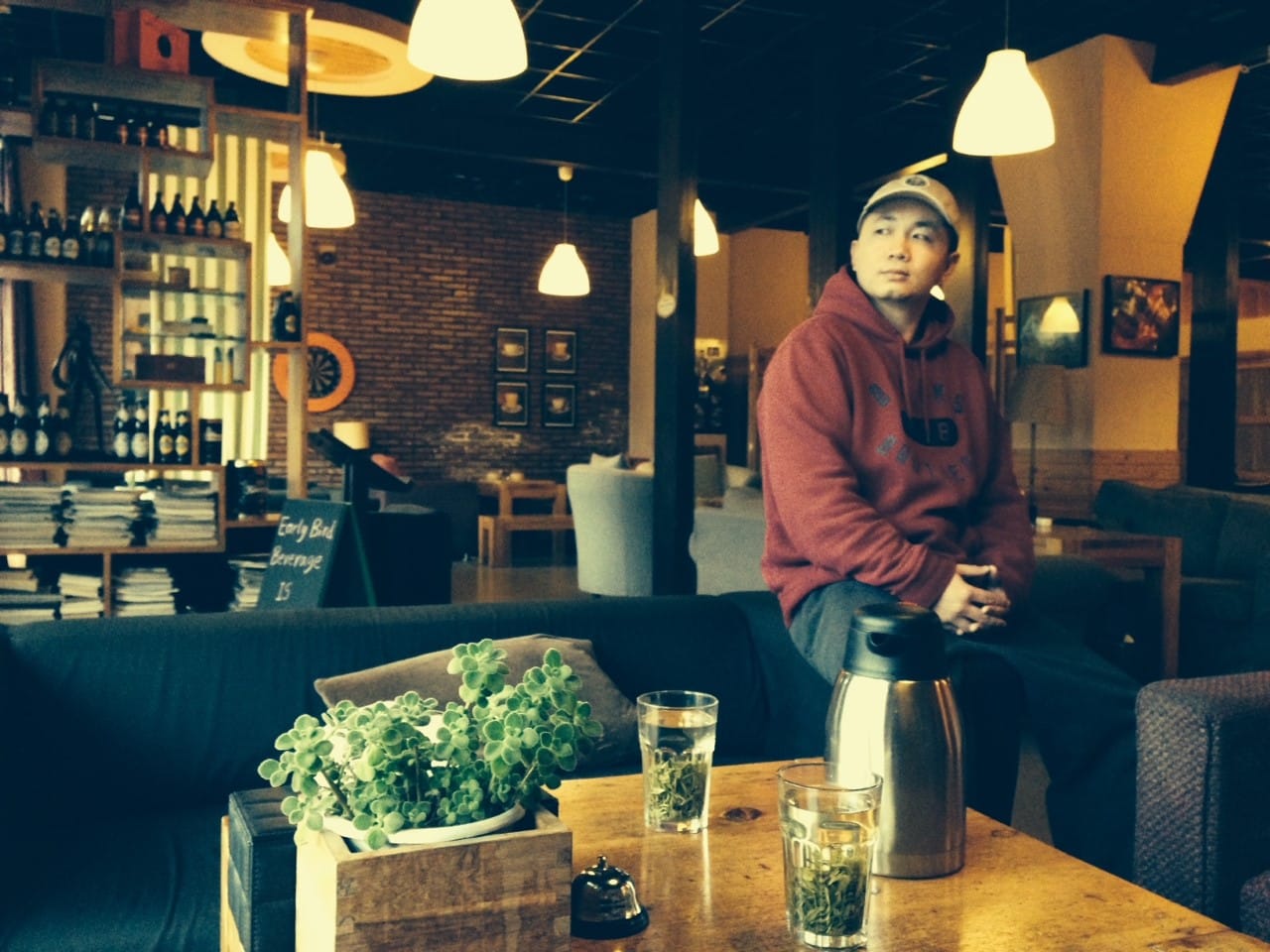 6. What do you like to do outside of the office?
Outside of work, I love cooking and doing outdoor activities. Every day this past summer I picked a nearby trail in the area and went hiking. I also really enjoy travelling; in 2019 between work and personal travel, I visited 35 different cities.
7. What's a fun fact about you that people may not know?
I own a coffee shop in China called the Bostonian! During the day it is a coffee shop/tea house and it becomes a bar at night.
8. What advice would you give to others in your industry?
Always keep learning. I think it's beneficial for people in computer science to try to figure out how things work in different industries. It's really helpful to understand why people need Maximo and our solutions. You can better solve client projects with development if you think about things from their point of view.
Thanks for following along with our employees throughout 2020! We are looking forward to more staff interviews in 2021.