Eric has been with the InterPro team for over 6 years and works as an Enterprise Application Team Lead. He is responsible for new product development, client support items, and is the go-to person for hard to solve problems that arise.
1. What does your day-to-day job look like?
My day-to-day changes every day. I typically work on a mix of development projects including new feature development and customer implementations.
In my role as an Enterprise Application Team Lead, I feel like I have become a sort of Swiss army knife because I've been drawn into help on all sorts of projects to assist with problem solving. I enjoy solving complicated problems, I find that the satisfaction of finding that hard-to-find solution very gratifying and makes worth however much time and effort went into it.
2. What's your favorite thing about your job?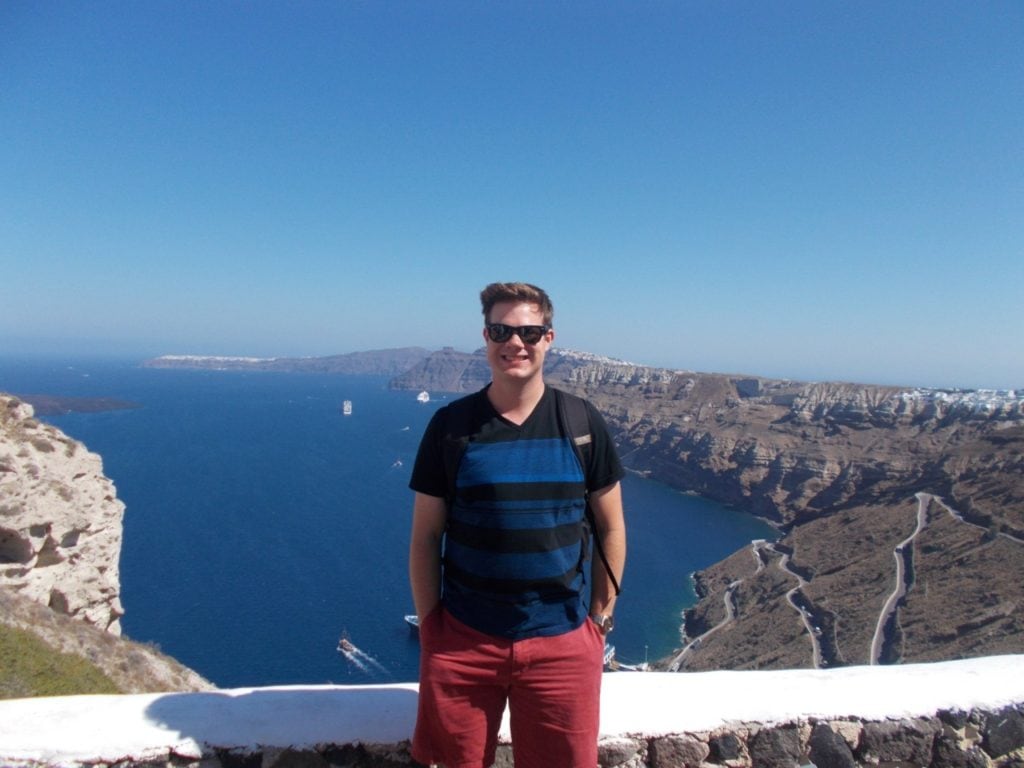 Before I decided on a career in computer science, I wanted to be an architect. As a kid, I loved building LEGOs and being able to develop something new from nothing. This passion drew me to computer science because it is a great medium to create something and bring it to reality. My favorite thing about my job is that I am able to develop things out of nothing and see people using my creation.
3. What's the best thing about working at InterPro?
Working at InterPro allows me to do the things I love, like creating and developing new products to help drive this industry. It's been awesome getting to grow here and learn how to do lots of new things. One of the benefits of working at a smaller company like InterPro is that I get to be part of the creative process as well as the coding.
4. What have you learned from this work from home period?
I've really enjoyed the transition to working from home. For people at InterPro it's allowed us to become more self-sufficient. The whole day is of your own choosing, from your start time, your end time, and breaks in between. Working from home has also allowed me to focus on different projects and utilize my time more effectively.
5. What is one of your favorite or proudest moments working at InterPro?
Finding out the Offline Mobile Data Storage System and Method was approved for a patent was a really proud moment. The process of developing and submitting this for a patent took myself and Jack Lee, our Managing Partner, almost four years. After Jack and I came up with the idea, we had to develop the product, test, write the documentation, and submit it to the patent office, all the while unsure whether it would be approved. Now, I have the patent framed in my office at home. It's been remarkable seeing how the patent has made a difference for our customers. Preparing to work offline used to take hours and now it takes minutes.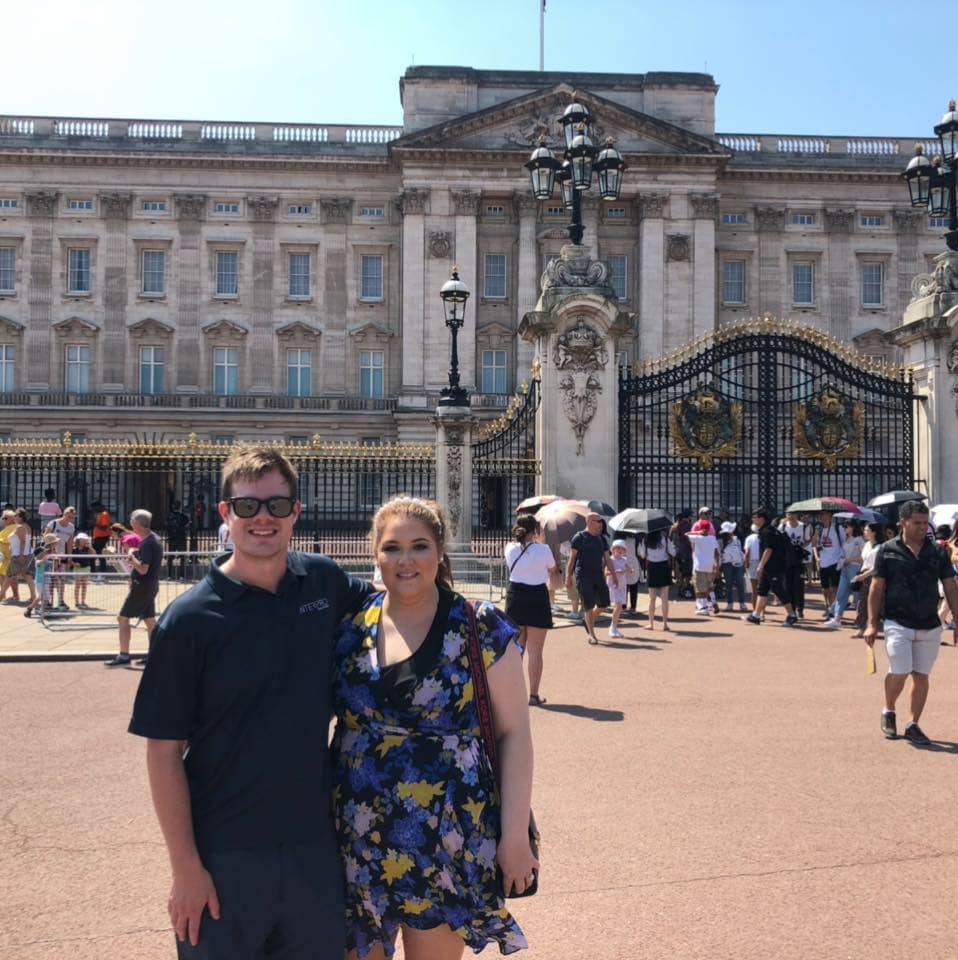 6. What do you like to do outside of the office?
I'm really passionate about travelling, which unfortunately has had to be put on hold this year. I'm looking forward to getting back to it when possible.
My favorite thing about travelling is learning about different cultures and getting to be somewhere completely different from what I am used to. Some of my favorite places I've visited recently have been London, Barcelona, and St. Petersburg. All three places have such remarkable histories which was amazing to experience and learn about.
7. What advice would you give to others in your industry?
It's not enough just to create something. What really adds value to your work is having your creating having a meaningful impact in people's lives. Anyone can create something or be the best coder, but that isn't enough; you have to take your own unique skills and apply them to something that will be useful.
Thanks, Eric! Stay tuned for more Employee Highlight blogs here on Maximo Times.