Derek has been with InterPro for seven years and works as a Senior Software Developer. He is one of the main developers of EZMaxMobile 6.0 and is the go-to person for anything EZMaxMobile.
1. What does your day-to-day work entail?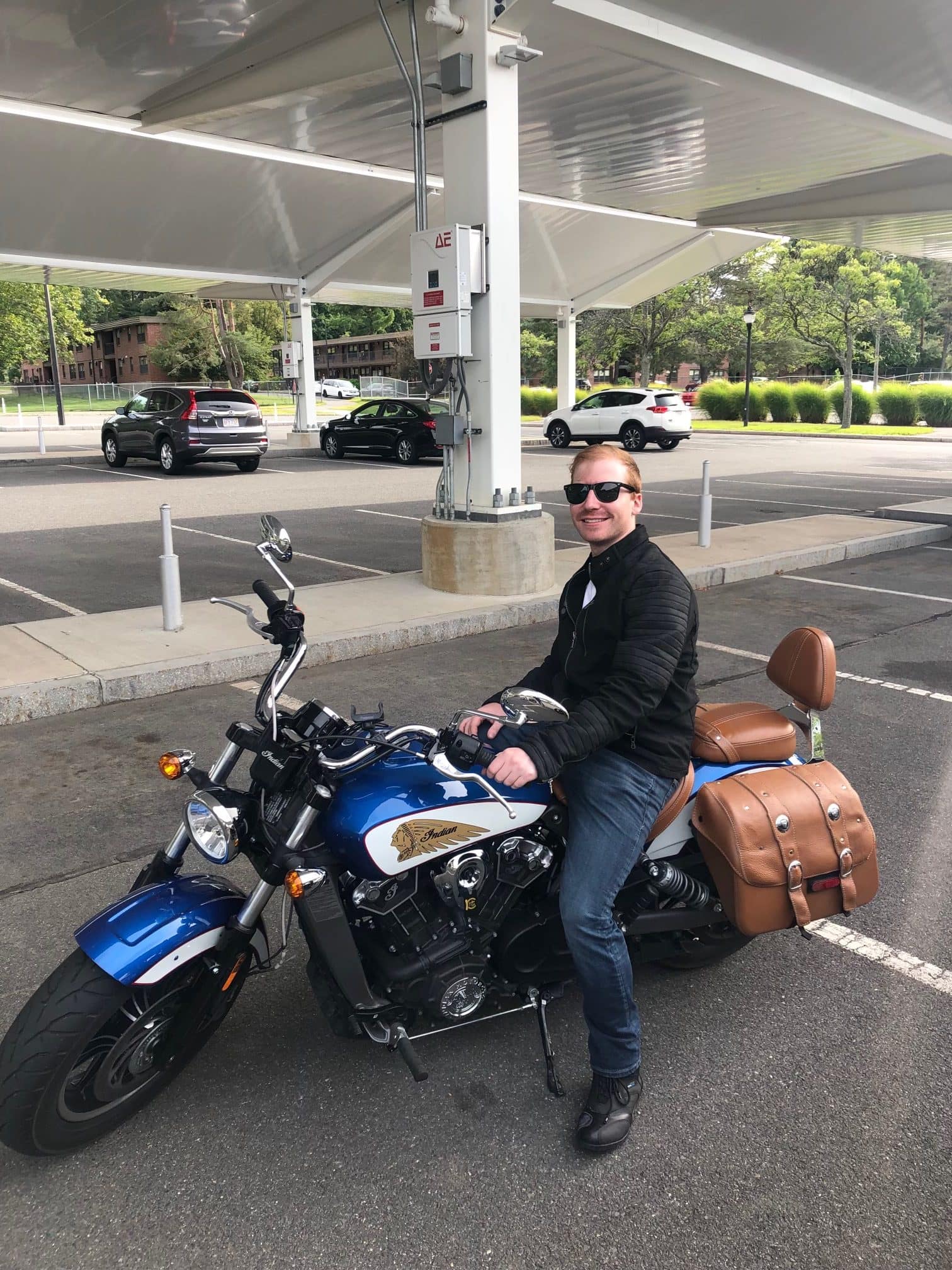 As one of the main developers of EZMaxMobile 6.0, I was heavily involved with revamping EZMaxMobile with new technologies, user interfaces, and functionality. Now that the initial development is complete, I am continuing the development of EZMaxMobile with new features and enhancements to keep it up to date with today's fast-moving environment.
2. What's your favorite thing about your job?
One of my favorite things about software development is that the problem-solving skills you need for development can help you in your daily life. For example, if I have an issue with my car, I would perform the same process of diagnosing any issues as I would with software.
3. What's the best thing about working at InterPro?
The best thing about working for InterPro is working directly with the clients. When we're working on implementing a business process for a client, we typically work on very small teams, just two or three people. Working on a project with so few people allows your creativity to shine through. It's really rewarding being one of the people to help a client switch to a more efficient process and hear from them how your implementation has made their business better.
4. What have you learned while working from home?
From a collaborative aspect, working from home hasn't changed my work very much. We're lucky that everyone at InterPro is very responsive, there's not much difference between IM'ing someone and walking up to them at their desk.
The biggest benefit for me with working from home is that I am always within arm's length of my work station. If I have a thought in my head later at night, I can jump on my computer and jot it down or get some preliminary ideas drafted.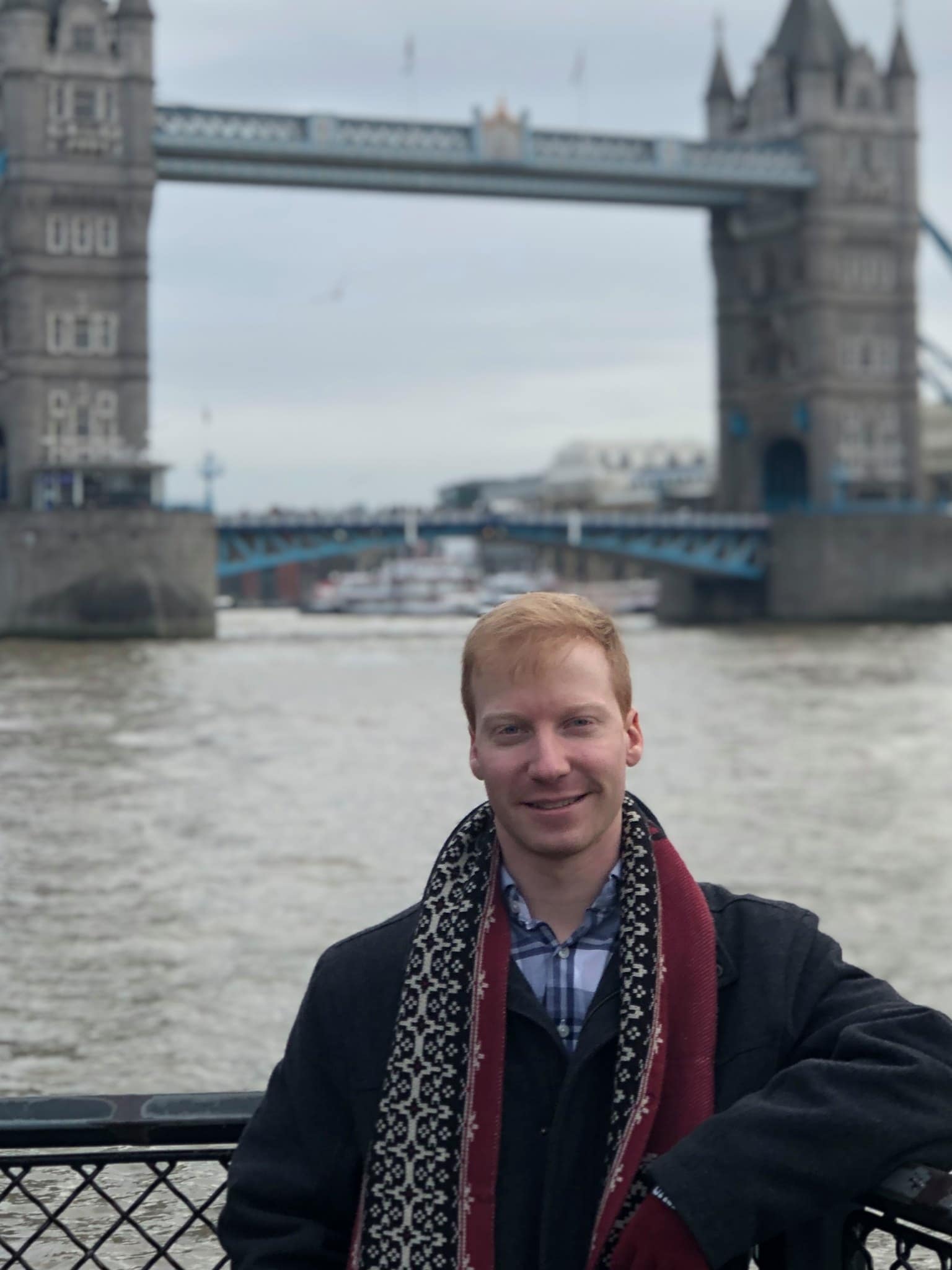 5. What is one of your favorite or proudest moments working at InterPro?
Definitely the revamp of EZMaxMobile 6.0, I was deep in the grind on this project for many months. Chon Neth and I worked on this together and I'm really proud of how it turned out. EZMaxMobile 6.0 will be really helpful for our implementation team moving forward as the new architecture simplifies the implementation process.
6. What do you like to do outside of the office?
Outside of work, I like to golf, ski and snowboard, and ride my motorcycle. I have plans to someday take a golf destination trip where I would hit a number of well-known courses while road tripping across the United States.
7. What's a fun fact about you that people may not know?
Eric O'Connell and I both went to college at UMass Amherst. We were in an intro to programming class and met in the TA office, looking for extra help. We were also roommates after college.
8. What advice would you give to others in your industry?
The software development industry is always evolving and it's a good idea to keep growing with it. Don't become complacent with the technology you're using, always take advantage of what's new and grow your skillset over time.
Also, don't always believe when someone tells you something cannot be done. I have amazed myself when tackling a difficult problem that was able to be solved with just a little bit more time or by revisiting the problem a day or two later. Even if you don't come up with a workable solution, you probably learned a thing or two that you wouldn't have if you didn't challenge yourself.
Thanks Derek! We're back with more Employee Highlights this year. Stay tuned for more blogs about our awesome InterPro team.