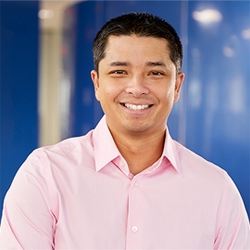 Chon Neth
Editor-in-Chief
Chon is a "go to" expert for all things Maximo and is one of the original developers of EZMaxMobile. He is responsible for expanding the capabilities of our products and ensuring that every InterPro innovation works seamlessly for our clients. At InterPro, Chon has done extensive product development for a number of top government agencies such as NASA, Department of Interior, Department of Defense and Lockheed Martin. Chon is well known throughout the industry as the founder of Maximo Times.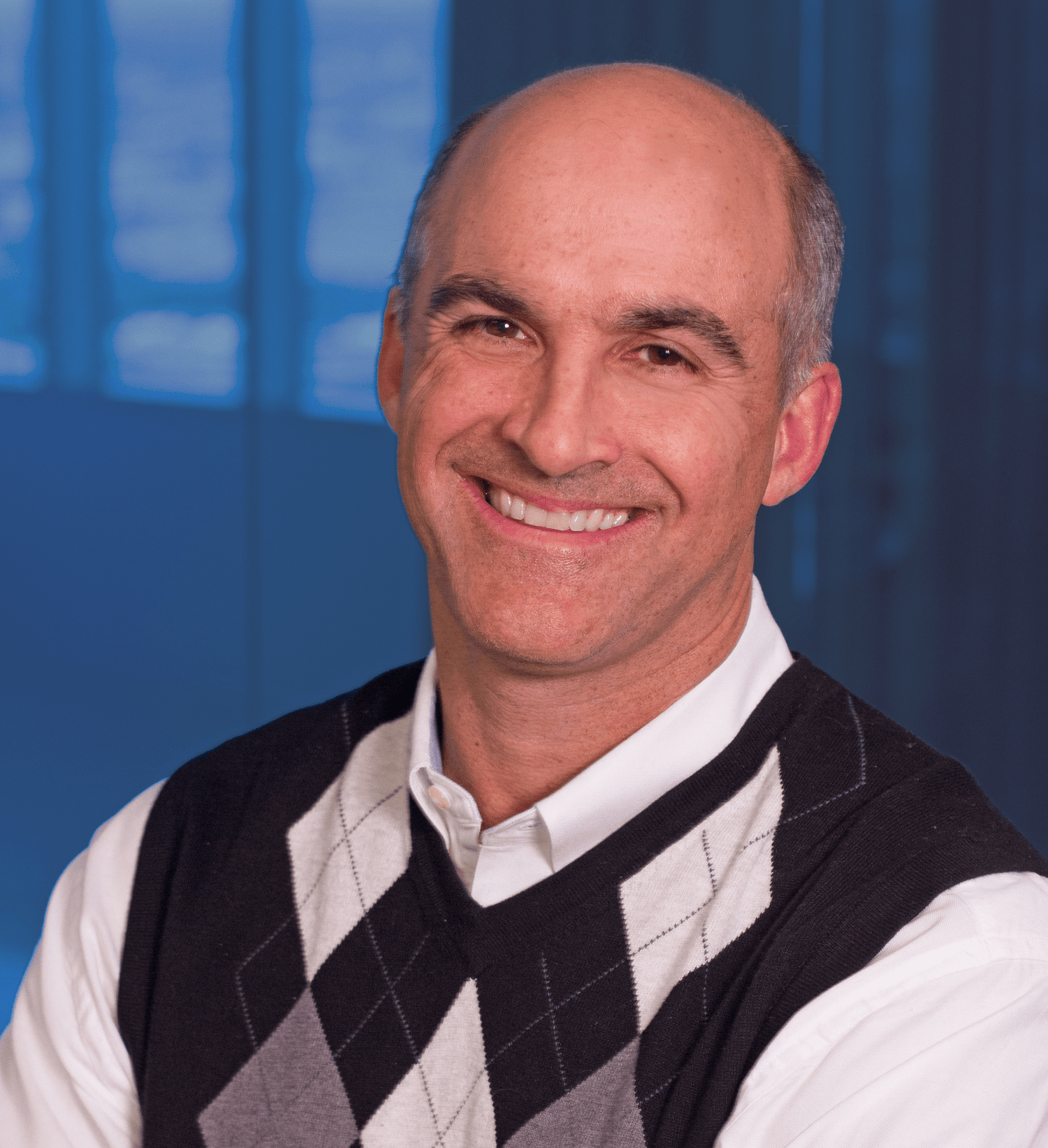 Dan Smith
VP, Sales & Marketing
Dan has over twenty-five years' experience in the software industry with domain expertise in direct and interactive marketing, analytics, predictive modeling, enterprise application integration and customer relationship management. At InterPro, Dan runs the sales & marketing teams, focusing on go-to-market strategies, pricing, marketing and sales of InterPro's products and services, and works with InterPro's sales and delivery partners across the globe. Prior to joining InterPro, Dan was SVP, Solution Management at Epsilon, CMO at Outsell, and CMO at ClickSquared. He holds a BS in Industrial Engineering from Columbia University, and an MBA in Finance from New York University's Stern School.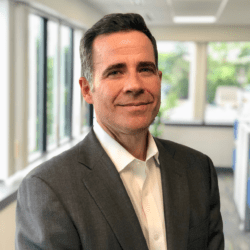 Jeffrey Smith
Senior Director, Business Process Solutions
Jeff joined InterPro after nearly four decades at Harvard University, where he served in the role of Director of Facilities Services for over twenty years. His professional background and vast experience leading large-scale facilities operations helps clients develop high value strategies for overcoming the challenges of organizational change. Jeff's insight to work process redesign using the power of mobile as a tool of transformation has helped InterPro develop powerful new product features and functionality enhancements.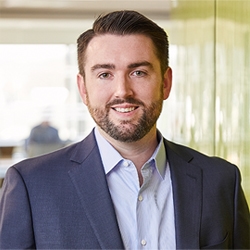 Zach Rose
Director of Technical Services
Zach has worn many hats at InterPro, including developer, sales engineer, and implementation lead. Zach possesses a deep technical and functional understanding of Maximo and EZMaxMobile, learned through years of experience implementing both products in a variety of industries. Today, he is responsible for helping prospective and new clients understand the full range of InterPro's technical services. Zach has led implementation efforts for a number of Fortune 500 companies including Ford Motor Company, Southern Company, DTE Energy, Delta Air Lines and ABM Industries.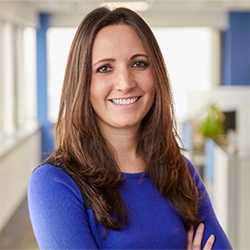 Kristen Sibilia
Director of Sales
Kristen is responsible for InterPro's strategic sales efforts, including the development of all sales outreach campaigns. She began her career in database and mobile software sales, and she has a particular expertise in creating online communications that speak to the critical needs of prospective clients.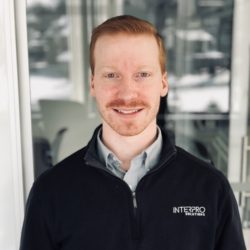 Derek Parker
Senior Engineer, Project Lead
Derek has been with InterPro Solutions for over 4 years working with clients implementing EZMaxMobile, performing Maximo upgrades and assisting in product and new feature development. Derek has worked on mobile projects for EQT, Harvard, POET, and multiple NASA sites. He is also responsible for upgrading Maximo at Beth Israel, Massachusetts General Hospital, and GE.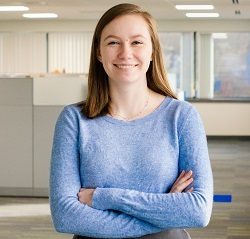 Melissa Tyler
Marketing Associate
Melissa is responsible for InterPro's content marketing and assists with developing new marketing initiatives. She is directly involved in all of our marketing efforts including email and social post creation, social media graphics, video editing, webinars, and promotions for larger marketing initiatives. She helps keep the team organized and constantly moving forward.