STONEHAM, MA – March 25, 2020 – Boralex, a major Canadian-based renewable energy company, recently switched their Maximo mobile solution from IBM® Maximo® Anywhere to InterPro's EZMaxMobile. The key feature that helped drive the switch was EZMaxMobile's ability to work seamlessly online and offline, supported by the recently patented synchronization method.
"After reviewing some of the existing pain points and requirements, we were confident that EZMaxMobile could fill the gaps of Anywhere and improve the mobile user experience for Boralex's workforce. Our team made some minor modifications to the application as part of a pilot program with end users. This involved enabling our multi-language support, configuring fingerprint scanning support for their Android devices and other adjustments to the work management related applications," Jack Lee, Managing Partner, InterPro Solutions.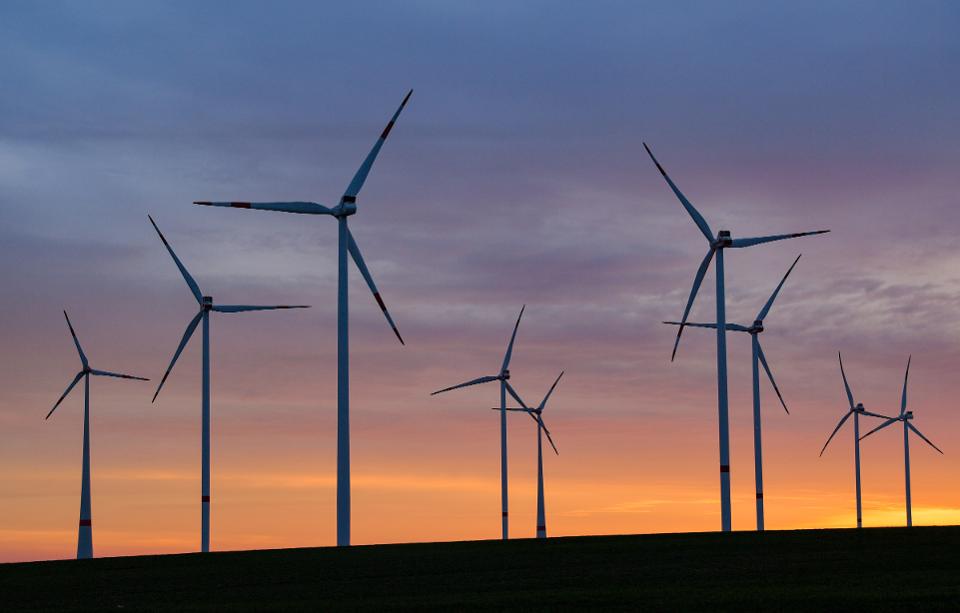 "After an in-depth analysis of the Maximo mobile tools available, we decided to switch to EZMaxMobile to manage our worldwide renewable energy power plants. EZMaxMobile's easy-to-use software, the stability in both online and offline mode and their integrated Maximo inspection module were important features for our workforce," Pierre Bouchard, Director, Operations services.
Boralex's team primarily uses the Work Order Tracking module in EZMaxMobile to complete work orders as well as marking up photos with additional details. Boralex worked with InterPro to configure the work order module in EZMaxMobile to meet their business processes. The InterPro team set up the ability to track materials that are issued and returned against work orders as well as receiving materials from vendors and adding them to their inventory.
"We look forward to our continued partnership with Boralex in extending the use and capabilities of Maximo through EZMaxMobile. There is a lot of potential to expand the capabilities of the product, and we have already scheduled future enhancements to their solution," said Eric Delaney, a Senior Software Engineer at InterPro and the lead on the project. "We welcome the opportunity to demonstrate that our Maximo mobile solution is the best in the industry."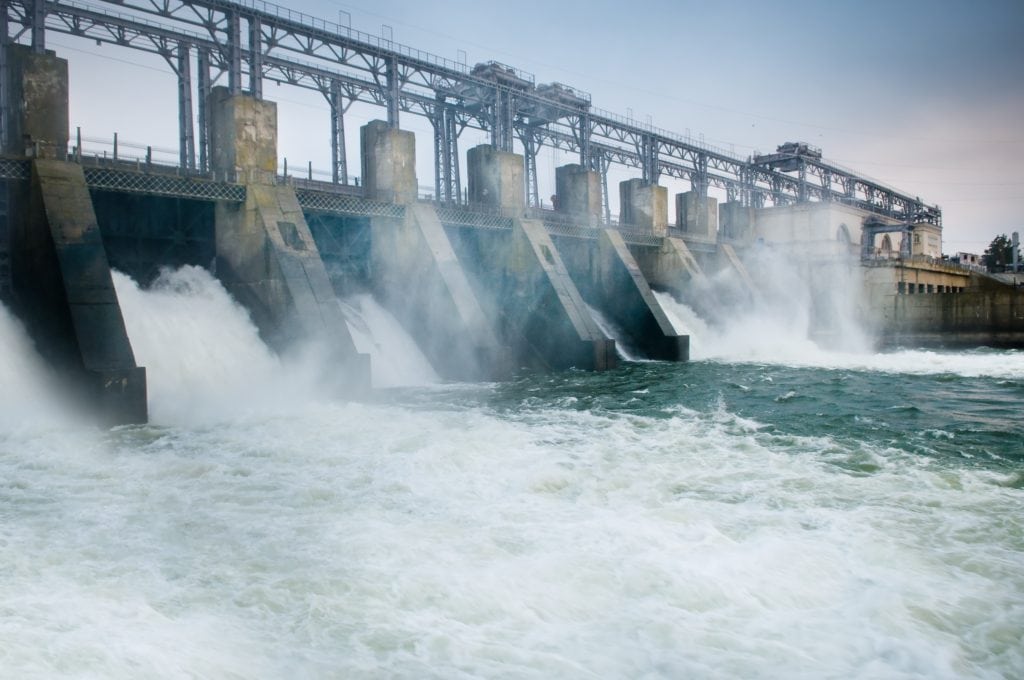 Later this year, Boralex's workforce will begin to use the inspection module to perform inspections offline. Their workforce will use inspections for preventative maintenance instead of relying on work order tasks, as well as implementing a pre-maintenance checklist.
EZMaxMobile is a highly flexible solution that mobilizes Maximo in order to simplify processes, save time and money and increase job satisfaction. Learn more about the benefits of switching to EZMaxMobile here.
About InterPro Solutions
InterPro Solutions is a market leader in mobile asset management products and services. Founded in 2003 and headquartered just outside Boston in Stoneham, Massachusetts, InterPro combines operations and maintenance best practices with leading-edge mobile technology. The company's award- winning mobile solution, EZMaxMobile, is recognized as the premier mobile application for Maximo owing its ease of use and unparalleled ROI. InterPro serves customers across diverse industries including higher education, utilities, energy, healthcare, water/wastewater, government and manufacturing.
About Boralex
Boralex develops, builds and operates renewable energy power facilities in Canada, France, the United Kingdom and the United States. A leader in the Canadian market and France's largest independent producer of onshore wind power, the Corporation is recognized for its solid experience in optimizing its asset base in four power generation types — wind, hydroelectric, thermal and solar. Boralex ensures sustained growth by leveraging the expertise and diversification developed over the past 25 years.